23 septembre 2006
6
23
/

09
/

septembre
/

2006
00:49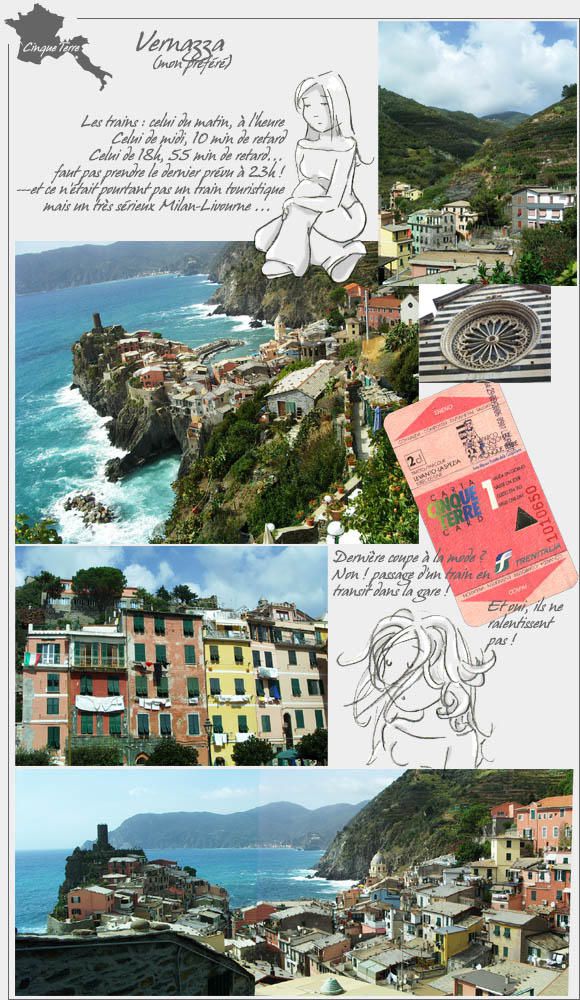 Vernazza is the village I prefered...

The trains... In the morning, they are on time, at noon, they are 10 minutes late... In the early evening they are 55 minutes late... I wouldn't like to wait for the last one (supposed to be at 11pm !!)
And they are not touristic trains, but really serious trains between Livorno and Milano, two big Italian towns...

fashinable hair cut ? No ... just a train in transit in the station... Trains in transit don't even slow down !!